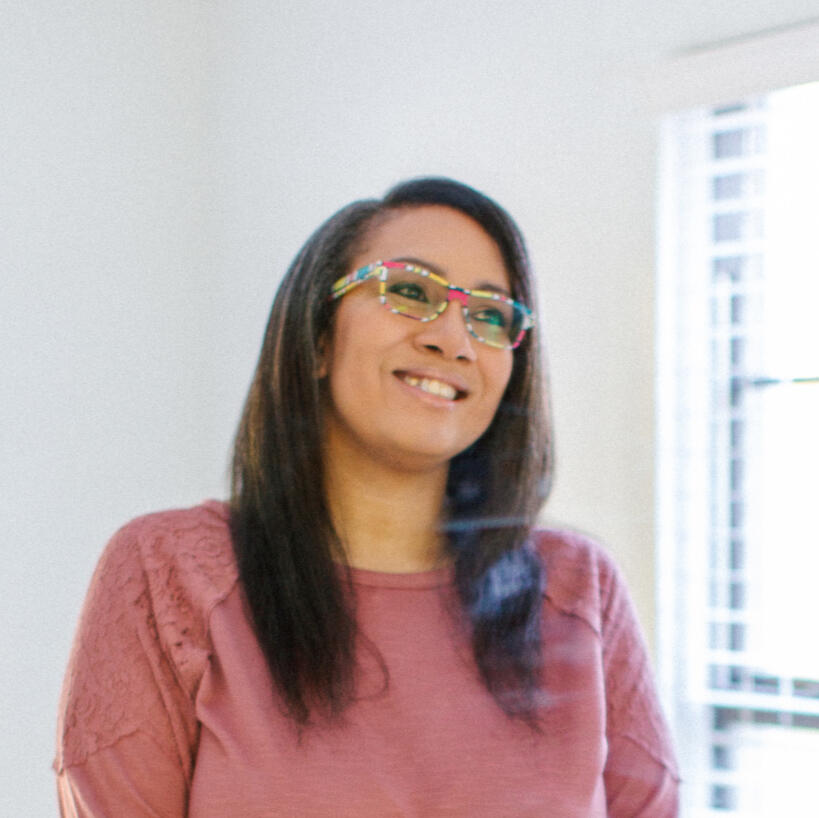 EVERYTHING-DOER
kidderkat
I'm sure you're probably expecting me to prattle on and list everything I do here.But then, you wouldn't scroll through. And I think you really should.
KIDDERKAT
portfolio
I recently got into Blender with some gentle suggestions from friends (and my husband who's been telling me to try it for years). Here's some of the work I've done either as a result of tutorials or my own freehand design.
still renders
animations/videos
KIDDERKAT
about me
I'm a parent and I make candles. I have anxiety and depression as well. But I'm sure you already knew that.What you may not have known is that I kinda love watching TV.I've watched the main series of "Scrubs" (not the "Med School" season) like 8 or 9 times. "Pushing Daisies" deserves more than what it got from the world. "Better Off Ted" is an INCREDIBLE show and I think they need to fire whoever decided to cancel "Westworld." Oh, and season 2 of "Severance" needs to get here now.But I like music more. Please do not ask me how many times I've listened to "America Has A Problem." It's on the bird app. I also think Celine Dion's "O Holy Night" is the most superior version and "Ashes" is better than "My Heart Will Go On."I have hot takes about a quite a few things, as you can see, but in the interest of saving us both time, I'll just tell you more about me.
Halloween is my favorite holiday.

Fall is my favorite season.

I say my favorite color is pink, but it's probably also black.

I think artificially scented/flavored pumpkin anything is absolutely disgusting.
---
KIDDERKAT
what i do now
I work full-time and when I'm not working, you can usually find me elbow-deep in Blender trying to level up my skills so I can be somebody's wholesome/cozy game environment designer one day.You can see my portfolio and give me praise, if you want.
what used to i do
I started streaming on Twitch in 2020. And it was fine. Then life happened so I slowed down. Then it kept happening, so as of December 1, 2022, I officially decided to stop.I used my platform to play indie games and farming sims, feature up and coming indie games via showcases like Wholesome Direct and Black Voices in Gaming, and teach other content creators how to level up their visual branding using free or cheap tools and services I happened to stumble upon on Beyoncé's internet.I'm also a HUGE fan of the Affinity suite, so I livestreamed tutorials for how easy it is to achieve the shape or look you want.Oh yeah. I made a visual novel demo as well. I'll get back to it one day.You can see a few more things on my old Carrd.
---
recognition
---